Holiday Food Drive Volunteers Needed
October 2, 2019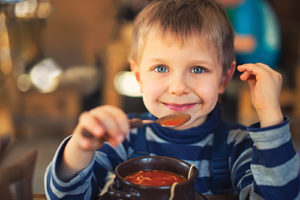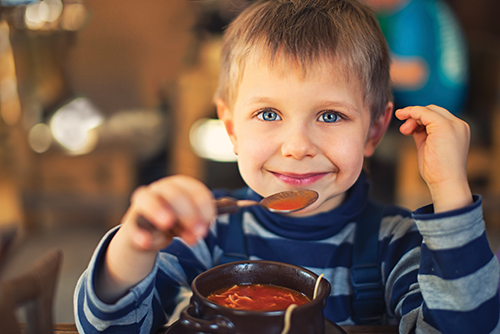 Currently in Southeast Nebraska we have 57,960 neighbors, including 18,740 children, who experience food insecurity. Our annual Holiday Food Drive is one way we alleviate hunger throughout our 16-county service area. But we can't do it without your help. Volunteers are needed to collect donations from area grocery stores and deliver them to our distribution center. It's a fun and impactful way for families, individuals, workplace and church groups to make a difference during this giving season.
Volunteer collection and delivery drivers make it possible for our route drivers to focus on regular retail rescue and Mobile Food Distribution activity. You are the driving force behind the success of the Holiday Food Drive. Last year, we connected hungry neighbors with over 86,000 meals, thanks to food donors and volunteers. This year we aim to exceed that number, making this a happier holiday season for thousands of Nebraskans.
Volunteers are needed from Nov. 1 through Jan. 3, 2020.  To volunteer or find out more, Contact Jami Gordon by email, or by calling (402) 466-8170, ext. 124.