17th Annual Empty Bowls Luncheon – SOLD OUT!
May 28, 2019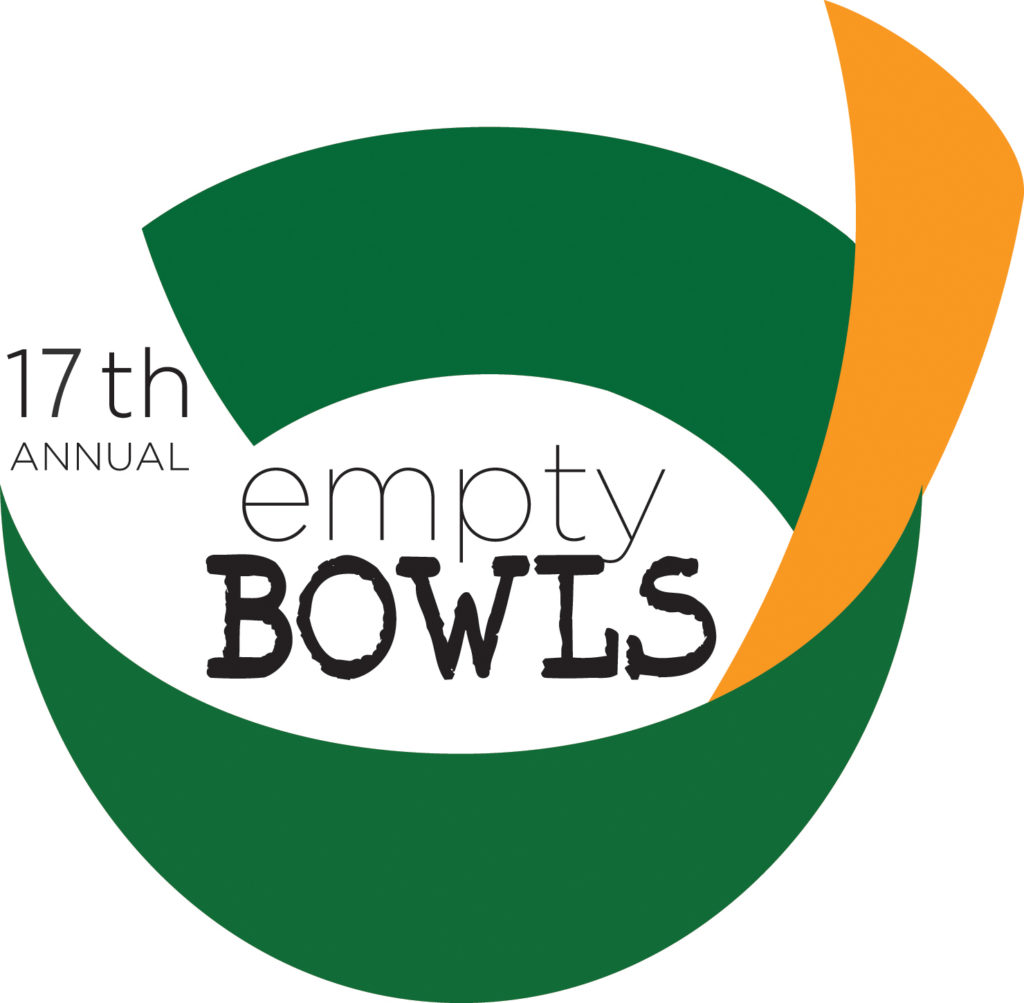 We look forward to seeing you at this beloved, community event!
Date, time & location:
Tuesday, May 28, 2019
11:00 a.m.-1:00 p.m.
Embassy Suites, 1040 P St. in downtown Lincoln
This event is SOLD OUT! Thank you for your support.
We are grateful for the collaborations with community sponsors, restaurant donors and celebrity servers who help make this a special event for all of you who attend. We look forward to seeing you at Embassy Suites on Tuesday, May 28, beginning at 11 a.m.!
Ticket information:
Although the event has sold out, day-of event walk-in purchases are possible, but not guaranteed. We determine entrance to the event based on capacity. 
$25 each, including sales tax
Each ticket purchase includes admission to the event, soup, and a handcrafted, original pottery bowl, courtesy of Down Under Pottery.
Any online ticket purchases for Empty Bowls made on or after Wednesday, May 23 will not be mailed. They will be available at the Welcome/Will-call table beginning at 10:30 a.m.
About the event:
This event supports our programs, which allow us to feed the hungry citizens of our community and service area. Each person attending leaves with a hand-crafted stoneware bowl of their choosing from Down Under Pottery. The empty bowls symbolize the bowls our community has filled over the years–and the bowls that still need filling.
Participating restaurants:
Chez SODO
Venue Restaurant & Lounge
Buzzard Billy's
The Graduate
ChefauChef Catering
FireWorks Restaurant
Outback Steakhouse
The Eatery
Embassy Suites Bar & Grill
Billy's
La Paz
McAlister's Deli
9 South Chargrill
Featured Agency Partner:
ConnectioN Point