Getting Ahead in a Just-Gettin'-By World at ConnectioN Point
June 10, 2021 - August 26, 2021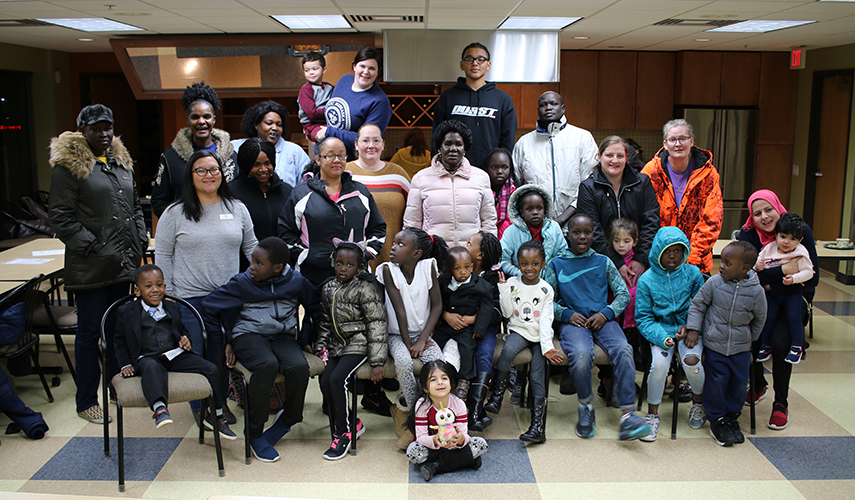 Part of our Bridges Out of Poverty program, Getting Ahead classes offer useful tools, practical advice and valuable communication strategies to help families get ahead, instead of simply get by.
You'll learn how to:
Identify your strengths and build your future story.

Work to build financial resources for you and your family.

Understand "hidden rules" and use them to build resources.

Access long-term support and resources to help achieve your future plans.

Help build a community where everyone can live well.
Dates & Times: Each Thursday from June 10-August 26, noon-1:30 p.m.
Location: 1333 North 33rd Street, Lincoln.
*Participants must wear masks.
Download a registration form:  2021 Summer Getting Ahead Information. Completed registrations can be emailed to connectionpointlincoln@gmail.com or mailed to:
ConnectioN Point, 1333 N. 33rd Street, Lincoln, NE 68503

Cedars Northbridge, 1533 N. 27th Street, Lincoln, NE 68503
If you have questions or need more information, contact Alynn Sampson at 402-466-8170, ext. 111, or email asampson@lincolnfoodbank.org.

The Food Bank of Lincoln is grateful to our community partner and host site, ConnectioN Point.