Ways Your Company Can Partner with the Food Bank of Lincoln
Why We Give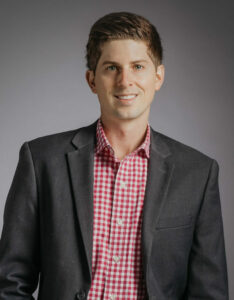 There aren't many more important things for our survival than food – and the Food Bank of Lincoln is likewise a tremendously important part of our community. The work they do to feed children and families is vital, bringing hope and security to thousands who need it most. It has been an honor for Union Bank to partner with the Food Bank in making a difference and a positive impact in the communities it serves.
- Jason Muhleisen, Union Bank & Trust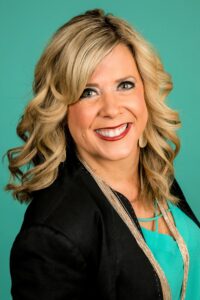 The Food Bank of Lincoln is about more than just numbers; it's about giving compassion to those in our community. The Food Bank offers a safe place for people to go free of judgement, so they can support their families. We at Ameritas believe that people need security to have a fulfilling life. This includes knowing where their next meal will be coming from. I am proud of Ameritas and their continued support of the Food Bank of Lincoln.
- Liz Ring Carlson, Ameritas