Each month, we distribute about three-quarters of a million pounds of food through an average of 250 programs and locations to meet the needs of our community. This would not be possible without the help of more than 5,000 volunteers each year.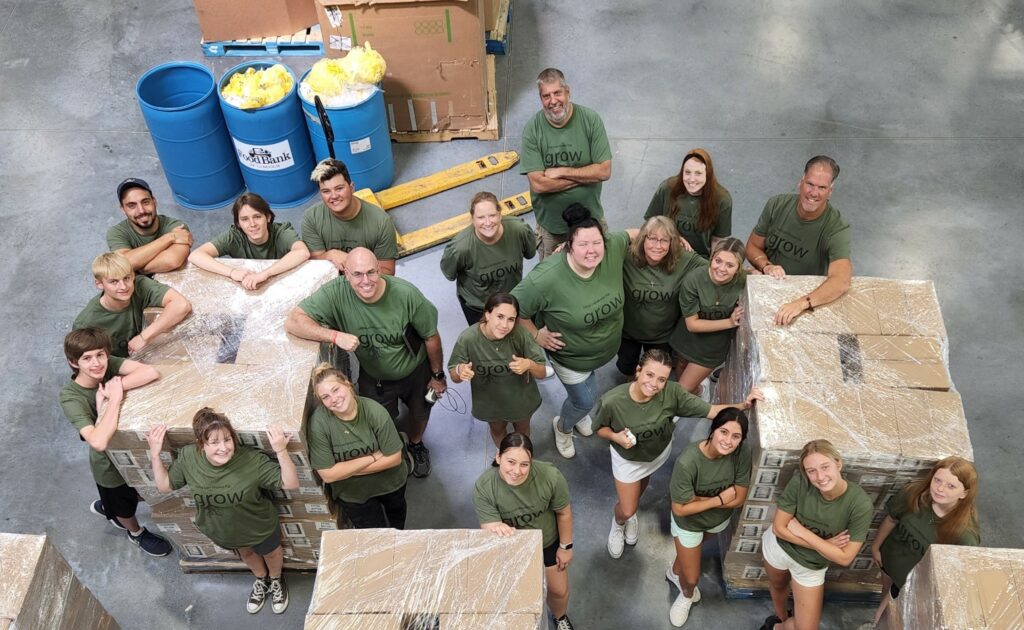 Volunteers regularly help ensure the safety, equity, and dignity of the food we distribute by working in the Hunger Solutions Center. Our volunteers also welcome and reassure guests at our pantries and distributions.
We appreciate your interest in volunteering with the Food Bank of Lincoln. Every volunteer plays an important role in our efforts to alleviate hunger in Southeast Nebraska.
Thank you for your hunger to help!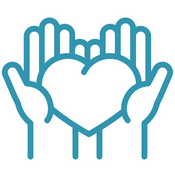 Individuals
Want to know how to volunteer as an individual? Check out our volunteer application.
Apply now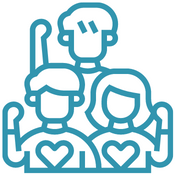 Groups
Are you part of a group looking to volunteer? Check out our group volunteer application.
Apply now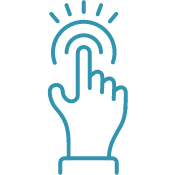 Sign-Up
After submitting an application, check out our volunteer hub to view and sign-up for volunteer activities.
iVolunteer
Frequently Asked Questions