Getting Ahead in a Just Gettin'-By-World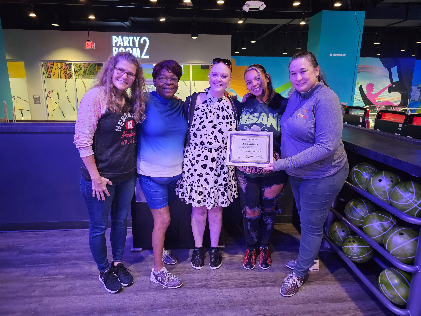 Getting Ahead in a Just-Gettin'-By World workshops are kitchen-table style learning experiences that offers participants, called investigators, a new set of tools and perspectives for viewing their lives and building their future stories.
Guided by certified facilitators, investigators share with and learn from each other as they explore their world through the lens of socio-economic class.
Workshops are held once per week for 10 weeks. Meals or snacks are provided, and investigators receive a $30 stipend per class.
Participate in Getting Ahead
Benefits of Getting Ahead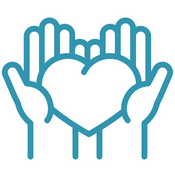 Identify your strengths and build a personal future story in a safe and encouraging environment.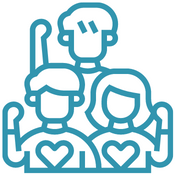 Receive long-term support from people and resources in Lancaster County to help you achieve your future plans.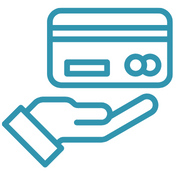 Work to build financial resources for you and your family.
Getting Ahead Graduates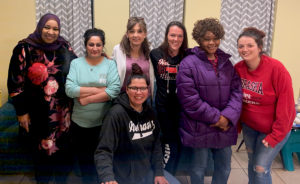 "I took the time to step outside of me and look from another perspective. I looked at my life as a whole instead of looking at it in pieces. I have learned a lot from taking this class, learning to have a better understanding of what, who, when, and where I as a person, or even a community, stand."
- CMW

"They did such amazing things with my family, such as encouraging, supporting and being there for me when I needed someone—someone to talk to, someone to support me, and, most of all, someone to help me change into the person I am today."
- Diana