Breakfast and Lunch When School is Out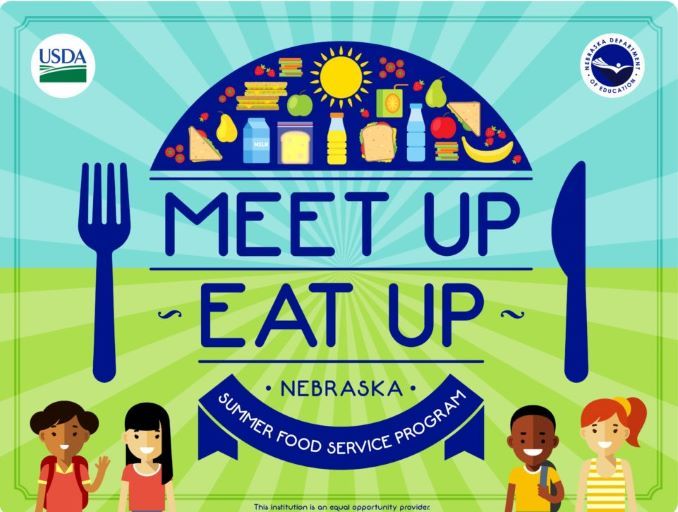 Children need good nutrition all year long. When school is out during the summer months, many children no longer have access to even one nutritious meal each day. Summer Meal Programs help to fill the gap. A lack of nutrition during the summer months may set up a cycle for poor performance once school begins.
The Summer Food Service Program (SFSP) is a federally-funded, state-administered program that aims to provide nutritious meals to children in low-income areas during the summer months when school is not in session. Our goal is to ensure that children get nutritious food during the summer months so they are ready to learn during the school year.
The Food Bank of Lincoln, in partnership with numerous community partners and the USDA, sponsors free summer food sites that are open to the public and operate in low-income areas where at least 50 percent of children residing in the area are eligible for free and reduced-price school meals.
Site applications for 2023 are now open! Click here to apply.
Interested in learning more about being a free summer food site? Click here.