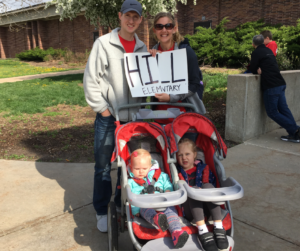 Lincoln Public Schools Extra Mile Walk started in 2008 to help raise funds to ensure children and families eligible for the Free or Reduced School Lunch Programs have food to eat during the weekend. By participating in the walk, you are taking the first step toward fighting hunger in our community.
Check back for updates on our Extra Mile Walk 2023!
Interested in sponsoring this event? To learn more about sponsorship opportunities, contact John Mabry by email or by calling (402) 466-8170 ext. 1984.